Double Posting on Facebook & Twitter is Bad - Don't Do It
Mar 6, 2020
Social Networking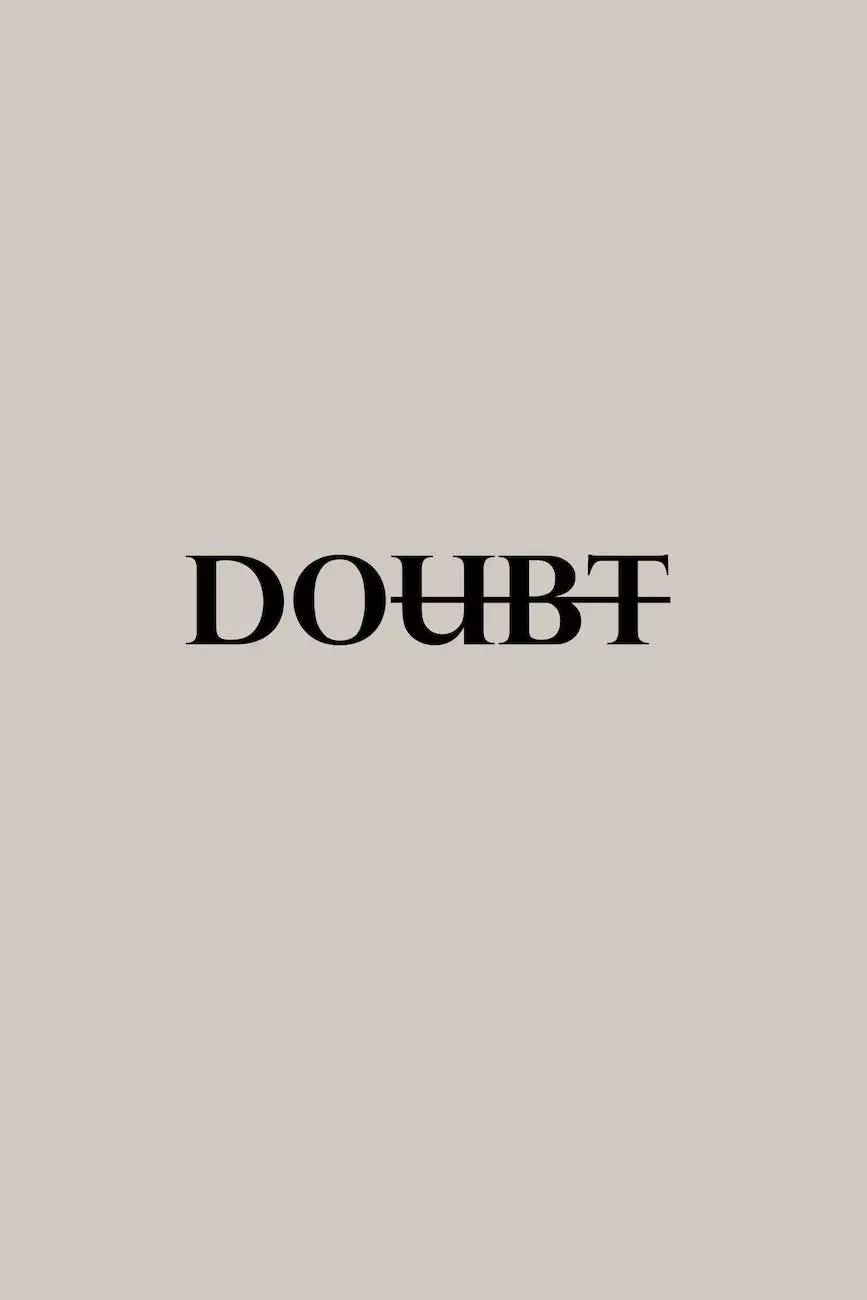 In today's digital age, social media has become an integral part of our lives. Many individuals and businesses utilize platforms like Facebook and Twitter to connect with their audience, share information, and promote their brand. However, it's important to recognize the detrimental effects of double posting on these platforms. As a leading provider of website development services in the Business and Consumer Services industry, LAD Web Design and SEO understands the significance of maintaining a strong online presence without resorting to ineffective practices.
The Pitfalls of Double Posting
Double posting refers to the act of sharing the same content simultaneously on multiple social media platforms, such as Facebook and Twitter. Although it may seem like a time-saving technique, it can actually harm your online reputation and user engagement. Here are some reasons why double posting is bad:
Reduced Visibility: When users encounter duplicate content across platforms, it diminishes their interest and engagement. Your audience may perceive it as lazy or uninspired, decreasing the chances of your posts being seen or shared.
Loss of Authenticity: Authenticity is a key aspect of maintaining trust and loyalty from your audience. By double posting, you risk diluting your unique voice and brand identity. It's important to craft platform-specific content that resonates with each specific audience.
Unoptimized Content: Each social media platform has its own set of requirements for ideal content presentation. By double posting, you may overlook the formatting nuances or character limitations of a particular platform, resulting in poorly optimized content that fails to engage users effectively.
Poor User Experience: Imagine scrolling through your Facebook and Twitter feed only to encounter the exact same content in rapid succession. It can be frustrating and redundant for users, leading them to unfollow or lose interest in your brand.
Optimizing Your Social Media Strategy
Now that we understand the pitfalls of double posting, it's time to explore alternative strategies to optimize your social media presence. At LAD Web Design and SEO, we specialize in website development services with a deep understanding of effective digital marketing practices. Here are some recommendations:
Create Tailored Content for Each Platform
A successful social media strategy involves understanding the unique features and audience preferences of each platform. Tailor your content to suit the style and strengths of Facebook and Twitter individually. Engaging visuals, concise captions, and platform-specific hashtags can significantly enhance your posts' effectiveness.
Plan Your Content Calendar
Developing a content calendar can help you stay organized and ensure consistent posting without falling into the trap of double posting. Map out a schedule with specific themes, events, or promotions for each platform. This approach will allow you to create diverse and engaging content that captivates your audience.
Encourage Cross-Platform Engagement
Instead of duplicating content, leverage the different strengths of Facebook and Twitter to encourage cross-platform engagement. For instance, you can use Twitter to tease an upcoming blog post and direct users to your website for further details. By strategically linking your social media platforms, you provide added value to your audience while avoiding duplicate content.
Analyze and Optimize Performance
Regularly analyze the performance of your social media posts across various platforms using analytics tools. This data will help you discern which types of content and posting strategies are most effective. By understanding what resonates with your audience, you can craft compelling content that maximizes engagement and reach.
Conclusion
Double posting on Facebook and Twitter is not an effective strategy to boost your online presence. LAD Web Design and SEO, as a leading provider of website development services in the Business and Consumer Services industry, emphasizes the importance of maintaining authenticity, optimizing content, and providing a seamless user experience. By following alternative strategies and implementing best practices, you'll amplify your brand's reach and establish a strong online presence across social media platforms.