Huge Data Breach Affects Millions of Gmail, Hotmail and...
Nov 14, 2019
Data Security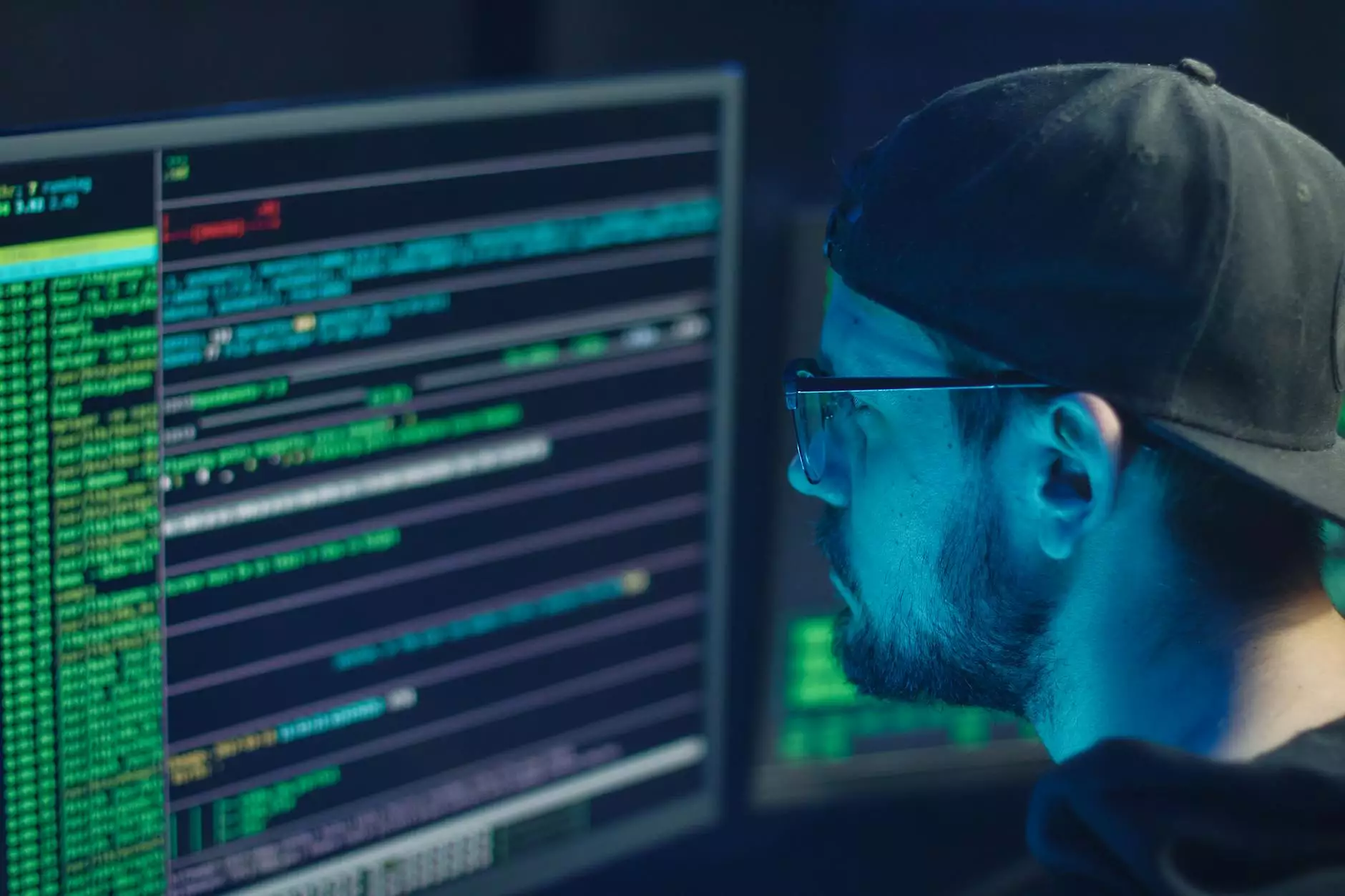 The Scope of the Data Breach
In recent news, a massive data breach has come to light, affecting millions of users of popular email services, including Gmail and Hotmail. The breach has raised serious concerns over the security of personal information stored online and highlights the need for comprehensive protection measures.
The Impact on Gmail, Hotmail, and other Email Users
When it comes to data breaches of this magnitude, the impact can be far-reaching and devastating. The compromised information may include personal details such as names, email addresses, passwords, and even financial data linked to the affected accounts. This puts users at risk of identity theft, fraud, and other cybercrimes.
Understanding the Security Vulnerabilities
It is essential to understand the security vulnerabilities that allowed such a breach to occur. Cybercriminals often exploit weaknesses in software, outdated security protocols, or poorly implemented encryption methods. As a leading website development company, LAD Web Design and SEO emphasizes the importance of robust security measures to safeguard valuable user data.
Protecting Your Personal Information
Given the increasing number of data breaches, it is crucial for individuals and businesses to take proactive steps to protect their personal information. While no security system is foolproof, following best practices can significantly reduce the risk of falling victim to a breach:
1. Keep Your Software Updated
Regularly update your operating system, web browsers, and all software applications on your devices. Updates often include crucial security patches that address known vulnerabilities.
2. Use Strong, Unique Passwords
Creating strong, unique passwords for each online account is essential. Avoid using easily guessable passwords and consider using a reliable password manager to securely store your login credentials.
3. Enable Two-Factor Authentication
Two-factor authentication provides an additional layer of security by requiring a second form of identification, such as a verification code sent to your mobile device, in addition to your password.
4. Be Wary of Phishing Attempts
Be cautious of suspicious emails, links, or attachments that may be part of a phishing attempt. Phishing is a common tactic used by cybercriminals to trick individuals into providing their sensitive information.
5. Secure Your Wireless Network
Protect your home or office Wi-Fi network with a strong and unique password. Additionally, consider enabling network encryption (WPA2 or higher) to prevent unauthorized access.
Why Choose LAD Web Design and SEO?
At LAD Web Design and SEO, we understand the importance of maintaining a secure online presence. Our expertise in website development and SEO allows us to implement industry-standard security practices to protect your valuable data and ensure a smooth user experience. We stay updated on the latest security threats to keep our clients informed and prepared.
Conclusion
The recent massive data breach affecting Gmail, Hotmail, and other email users serves as a stark reminder of the constant threats lurking in the digital world. By staying vigilant, following best security practices, and partnering with trusted providers like LAD Web Design and SEO, you can mitigate the risks associated with these breaches and protect your personal information.